About Hancroft
A company that offers not only cleaning chemicals & equipment
but the support of a professional training and audit team.
Hancroft NZ was formed in 2007 out of frustration at the lack of follow through from chemical company reps. Since 2007, Hancroft NZ has been a proactive support partner in the New Zealand food and beverage industry, with a focus on red meat, poultry, seafood and dairy products. specialising in the independent manufacture of quality detergents and sanitisers for the Food, Beverage, Dairy and hospitality industries. A subsidiary company, Hygiene Product Solutions,supplies cleaning equipment, brush-ware, squeegees etc to the Food & Beverage industry. Our aim is to be a supplier for all of your hygiene and cleaning requirements.
Advantages of working with us
Transparent pricing
Instead of leasing commercial cleaning equipment to you and charging you a premium price for our chemicals, we offer our equipment to you at cost prices, so you know exactly what you're paying for your cleaning chemicals.
Faster turn around times
The chemical products we supply are locally manufactured in Christchurch, meaning fewer fuel miles and fewer interruptions from international shipping delays. We pride ourselves in delivering freshly manufactured product on time and in full.
Flexibility
When you buy cleaning chemicals from us, you won't be tied into a contract - you can simply purchase the items you need, when you need them. We like to operate as a preferred supplier, i.e. If we aren't meeting your requirements, you're not locked in.
Dedicated service
When was the last time your saw your chemical company sales rep? Proudly New Zealand-owned and operated, we are a service oriented team, supplementing chemical procurement with a professional hygiene consultancy & regular visits to all clients.
Knowledge Support
We have over 165 years' worth of experience in this team. Not quite sure of the best way to clean a surface? Concerned that you're not getting the chemicals mixed correctly? Our hygiene team is here to help with training as well as advice on the best cleaning practices.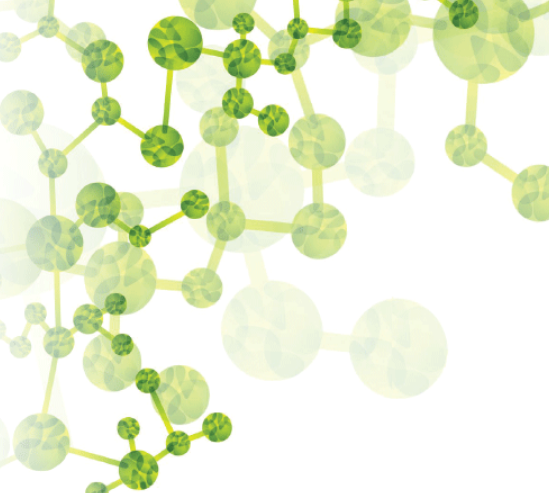 Book your free consultation
Save up to 40%
Talk to us about a review of your plant, what chemicals you are currently using/how, and our equivalents. Compare chemical prices & prepare to be surprised.
0508 HC GROUP (0508 424 768)